Please immediately urge U.S. Sen. Ted Cruz to vote for H.R. 3762, the pro-life reconciliation bill to defund Planned Parenthood.
Your two-minute call or email is critical to the passage of this bill. This is expected to be a VERY close vote.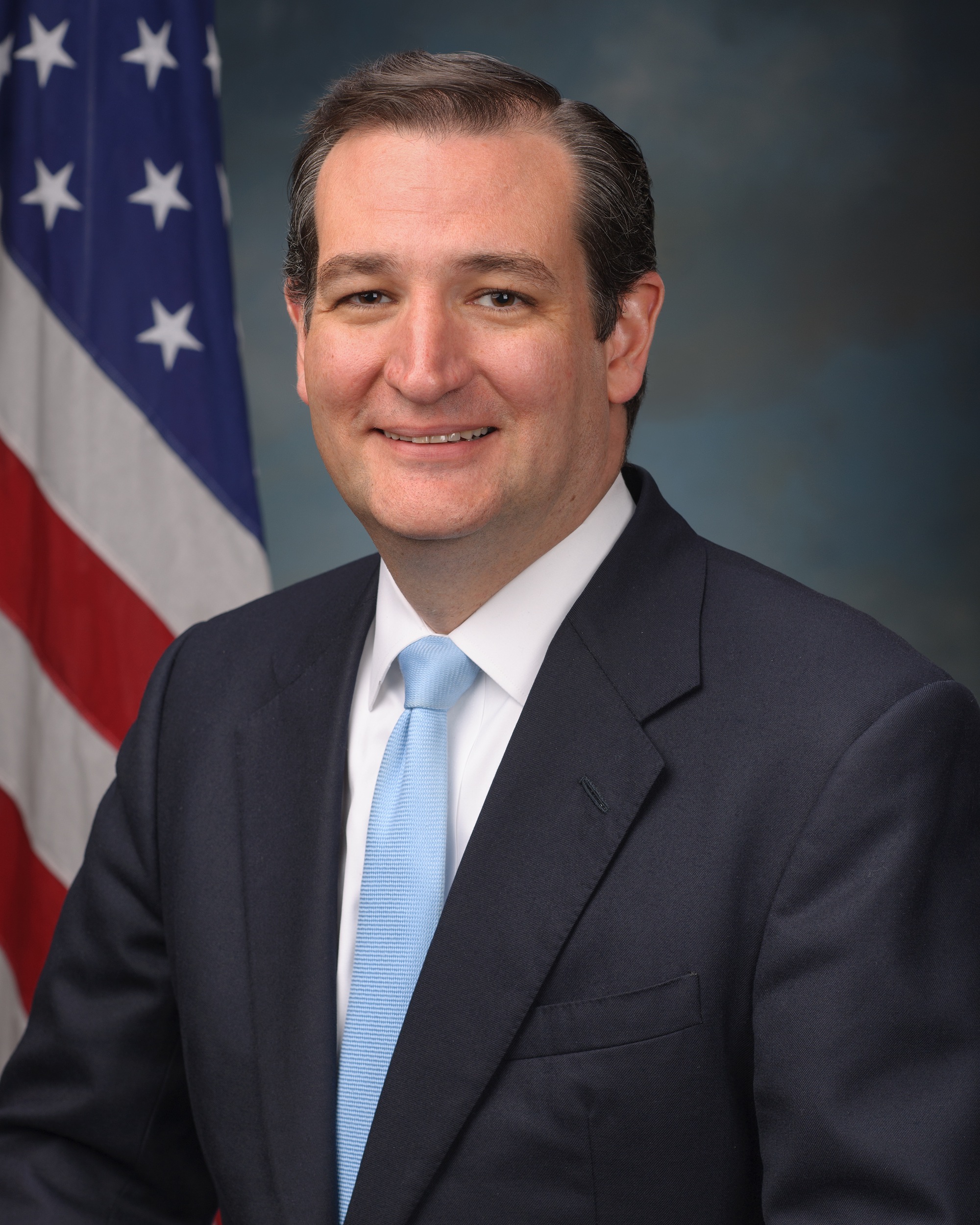 The U.S. Senate is expected to vote on the Planned Parenthood issue on Thursday, December 3, or on December 4, on passage of the entire bill. You can monitor the debate here.
H.R. 3762 would cut off nearly 90% of the federal funds that go to Planned Parenthood — about $400 million! This is a special kind of bill called a "reconciliation bill" that CANNOT BE FILIBUSTERED in the U.S. Senate. The U.S. House passed it on October 23.
At this time, Senator Cruz has not indicated he will support this bill.
U.S. Senator John Cornyn's office has assured us that he is strongly in favor of H.R. 3762. There is no reason to contact his office at this time.
Contact Senator Ted Cruz — Here are sample messages. Please use your own words.
Phone — 202.224.5922

"Hello, my name is (name). I live at (address). Please ask Senator Cruz to support H.R. 3762, the pro-life reconciliation bill to cut off funding to Planned Parenthood. Thank you."


Web Email — http://www.cruz.senate.gov/?p=email_senator (click to go to the website of Senator Cruz.)

The Honorable Ted Cruz
U.S. Senate

Dear Senator Cruz,

Please vote for H.R. 3762, the pro-life reconciliation bill to cut off funding to Planned Parenthood. Thank you.

Your name
Your address
Please let us know you've contacted Senator Cruz.

Send comments to info@texasallianceforlife.org.

Background

This bill uses the "reconciliation" process to curtail the largest sources of federal funding to Planned Parenthood, those being Medicaid and other mandatory-spending programs — nearly $400 million. The funding is re-directed to community health centers, which provide comprehensive health care for women but do not perform abortion on demand.
Texas Alliance for Life joins many national pro-life organizations who are strongly supporting H.R. 3762, including Americans United for Life, Family Resource Council, the National Right to Life Committee, Priests for Life, and the Susan B Anthony List.
The U.S. House passed H.R. 3762 on October 23, 2015.
Marjorie Dannenfelser, president of the Susan B. Anthony List, argues that Cruz should support the reconciliation bill because "It's time to take a sledgehammer to Obamacare and to Planned Parenthood's tax funding using Reconciliation."
In Texas, Gov. Greg Abbott, Lt. Gov. Dan Patrick, Speaker Joe Straus, and the state Legislature has successfully defunded Planned Parenthood $30 of $32 million in women's health funding at the state level. Texas Alliance for Life have been instrumental in helping to accomplishing that. The Texas Health and Human Services Commission begun the process of cutting off Medicaid funds to Planned Parenthood, estimated to be $2-3 million annually.
However, nationally Planned Parenthood receives more than $400 million in federal funds.
Planned Parenthood runs the largest chain of abortion facilities in the nation and in Texas — with five large abortion facilities operating in Austin, Dallas, Fort Worth, Houston, and San Antonio.
The Texas Women's Health Program has more than 4,600 providers of women's health services across the state compared to only about 35 Planned Parenthood sites in Texas.
Planned Parenthood fails to office comprehensive primary and preventative care to low-income women, which the vast majority of the Texas Women's Health Program providers can offer.